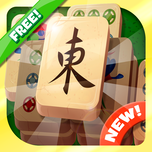 Play Mahjong Solitaire Game Online For Free
Do you enjoy playing Mahjong Solitaire ? Do you enjoy playing Mahjong Solitaire free online? This game combines the best of both games for your total enjoyment and fun.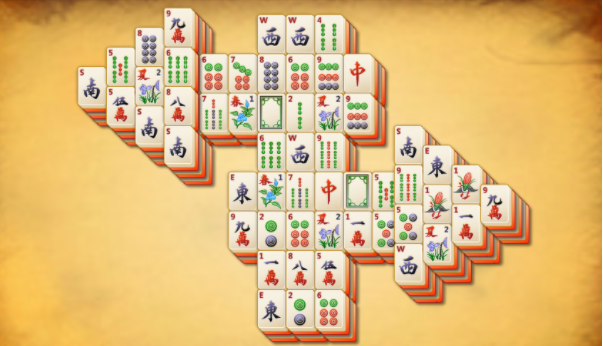 Introduction
Mahjong Solitaire game is a free mahjong game based on a classic Chinese game.
The 144 tiles are arranged in special layouts with their faces upwards. A tile that can be moved left or right without disturbing other tiles is said to be exposed. Exposed pairs of identical tiles are removed from the layout one at a time, gradually exposing the lower layers to play. The aim of the game is to clear the layout by pairing up all the tiles. The game is finished when either the layout is empty, or there are no exposed pairs remaining.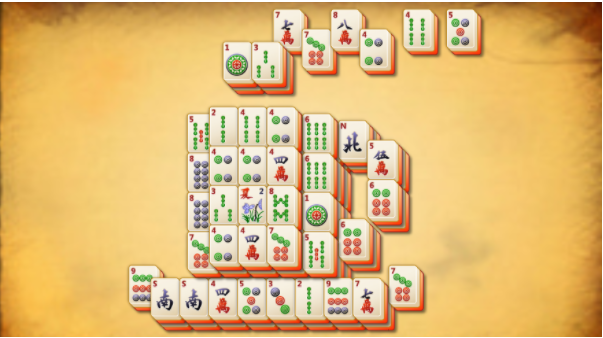 Object of the Game
The object of the game is to clear the playing area of tiles by matching pairs of tiles. Players can remove only those matching pairs of tiles where each tile has at least one side (left or right) free and no other tiles placed on top. Matching tile pairs can be removed by clicking on each tile in the pair. Reshuffle button can be used when no moves are available. A maximum of 5 reshuffles per game is allowed.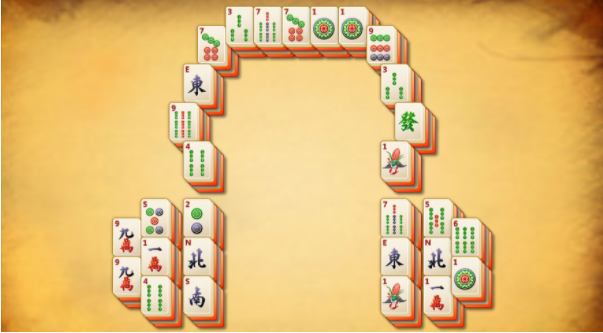 Rules
A free Mahjong tile is a tile that has only one or zero neighbor tile in its left or right side.
Click two free Mahjong tiles of the same type one by one and remove the pair. When all the Mahjong tiles are removed a level is cleared.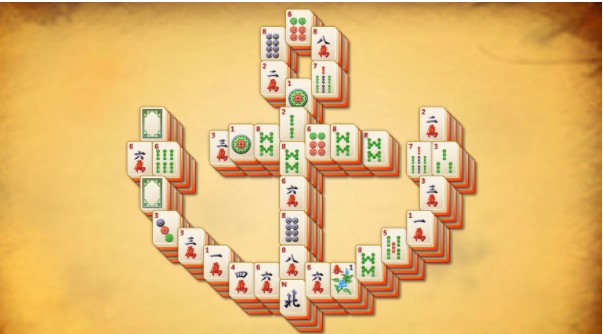 You can play Mahjong Solitaire online on our website. Classic Mahjong Solitaire is one of the most popular board games in the world.
You can also download Mahjong Solitaire games for free.Free download and play Mahjong Solitaire. In this relaxing puzzle game, clear all tiles off the board.